Personalized gifts for your college graduates just got easier to find! Here are 10!!
Are you sentimental? Do you cringe at the thought of giving a gift card or cash, even if that's EXACTLY what the college graduate has requested? ME TOO!!
When it comes to gifts for the pivotal points in a person's life, I want my gift to be meaningful — yes, cash and a gift card can be that — but also MEMORABLE!! Now if you're able to gift enough money to well, say buy a car or cover the downpayment on a condo, then that certainly passes the meaningful and memorable test. But what if, just what if you're part of the real world and your gift is more in the "Under $300" or even in the "Under $100" categories?? Sorry, but that typically won't be remembered in 5 or 10 years. Just try to remember what $200 gift (or below) you gave for Christmas three years ago. Tough right!
So here is a shortlist of 10 personalized gifts that your college graduate will (A) use all the time, and (B) remember. Note: If you're gifting to someone who WON'T remember your gift from this list then maybe they shouldn't be getting a gift at all. Yup, I said it!!
Some of these gifts are items you can get from ASC, others aren't. I'm truly trying to provide you with a great and usable guide to help make your college graduation gifting earlier. Oh, most of these are for the ladies but some will be good for those boys of your's too!
This site contains affiliate links to products. We may receive a commission for qualifying purchases made through these links at no additional cost to you.
Gift guide: initials and monograms are memorable
The great thing about monograms and initials are that they ALWAYS circle back. They happen to be in style NOW but who knows about three years from now? What is a fact is that even if they go out of trend in a few years, they will be back. Buying traditional styles will ensure that when they do come back, your gift will see a new life. AND you'll be remembered again for the thought of giving something truly personal.
Here are a over 10 options in a variety of price ranges that are completely on-trend NOW for your college graduate and will be for a very long time:
1. Initial disc pendant necklace
Here is the One in a Million Initial Pendant Necklace from Kate Spade with a first or last initial at the reasonable price of $58 available through Nordstrom.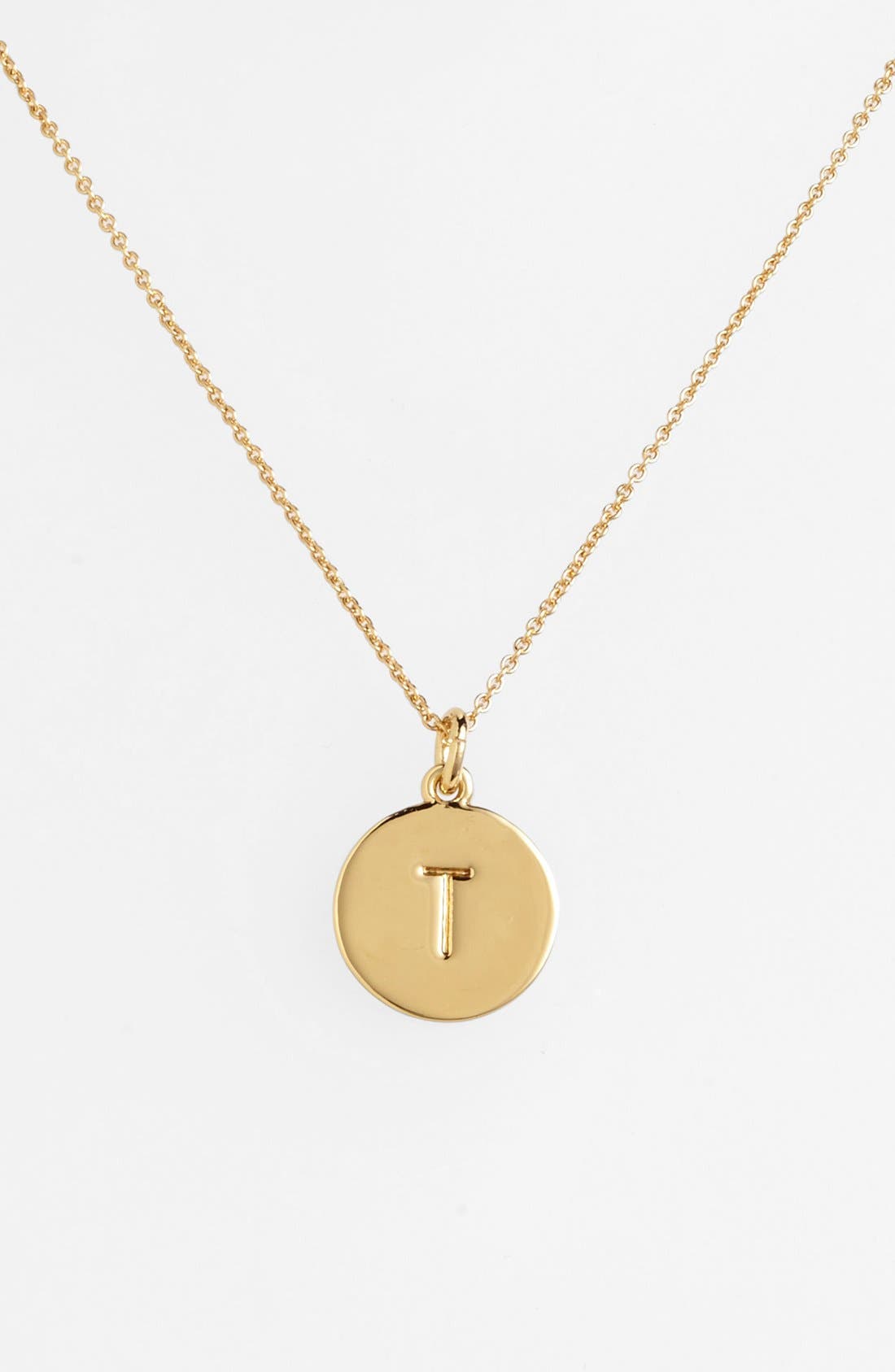 2. Engravable chain bracelet
This dainty bracelet combines the tradition of engraving with a style that is popular with college-age ladies. This is the Linear Friendship Chain Bracelet by Monica Vinader is $275. It's also available through Nordstrom and can be engraved through your own jeweler or at select Nordstrom locations.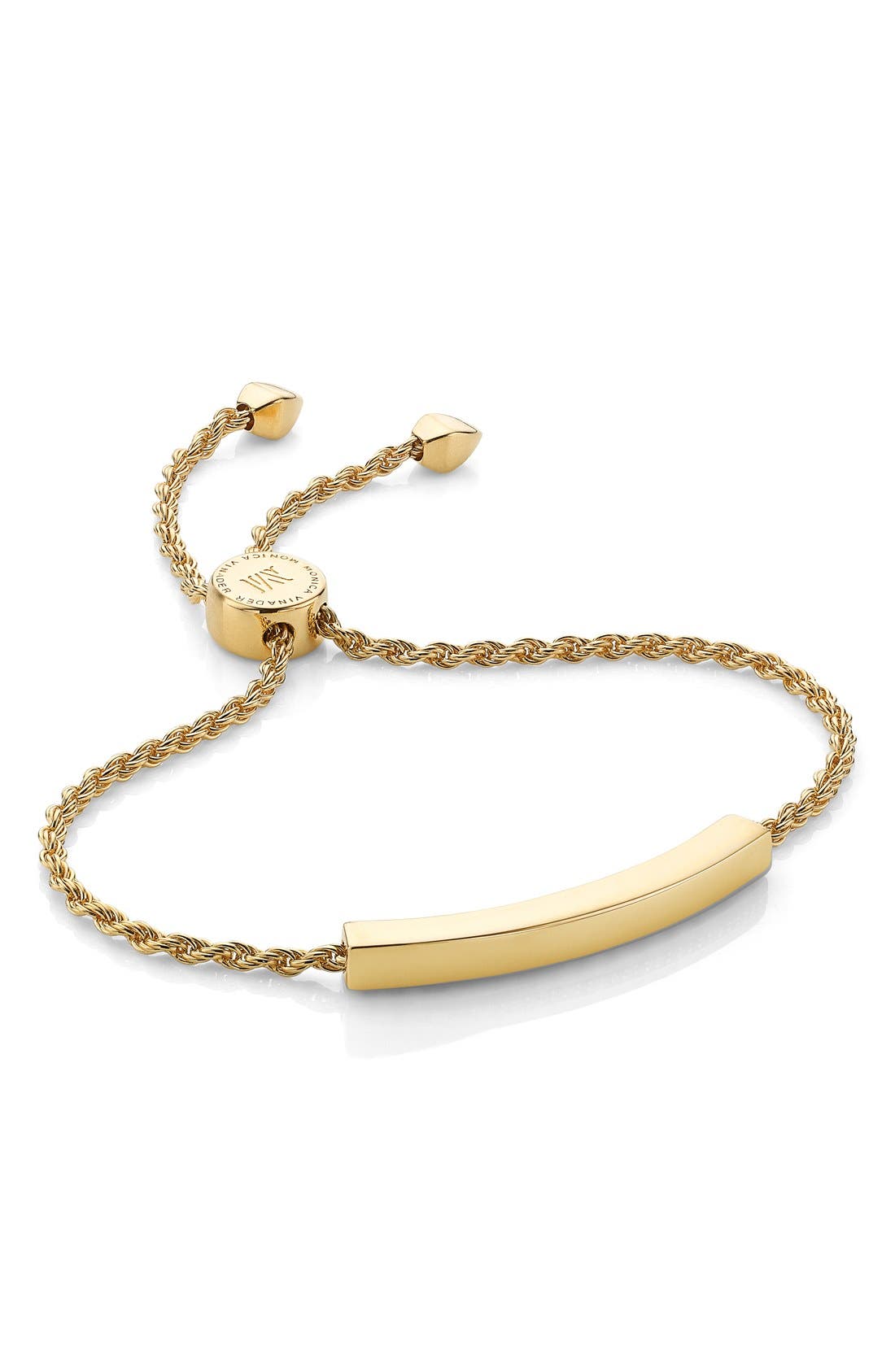 3. custom cosmetics bag
Personalized gifts aren't just jewelry. Here's a request straight from my own daughters. They have been trying for years to find a cosmetics bag that is big enough to carry all of their essentials. Style is important too, so together we came up with a couple of styles that I can make and modify for your graduate. You can create a look that you think best reflects your graduate's taste and style! (Prices will vary depending on materials. Range $90-$150)
Note: These can be personalized with initials using either fabric paint, gold foil, or heat press or left completely blank as in the second image..
You can email me to start discussing the design you would like!
4. personalized portfolio
Personalized gifts are great for a new professional. A personalized portfolio is also super practical. The one shown below is a pattern that I purchased to make. I haven't made it YET but will be soon. When I do, it can be customized in the color and personalization. Here, what you see is a heat stamp. This can be done or it can be a gold foil stamp with the graduate's initials. LOVE!! (Price will vary depending on materials.)
If you're interested in having one made for you or your graduate, email me!
5. business card holder
Here's something that is truly personal and unexpected for your graduate. It's a two-part gift. First, a business cardholder. I'll give you a few options in different price points.
Here's one I found on Amazon that comes in an array of colors. It's just $5.99!!!
This next one is available from Nordstrom.com. It's the Tory Burch Perry Zip Leather Card